FOOTBALL GOAL AND BALL KEEP THE KIDS ENTERTAINED FOR HOURS!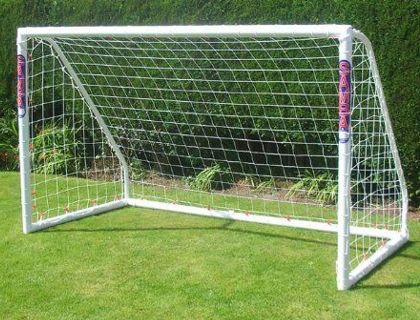 This simple hire really will keep kids occupied for hours on end leaving the adults to party on!
We provide a five a side football goal and ball which can be set up on grass or on hardstanding. We are in the process of making a vintage version of this which will be provided with a vintage leather football.
Contact us and we will send you though details of hire and hopefully we can assist with other aspects of your event. The best number is 07800 802751.