HAY BALES SOFAS AND SEATING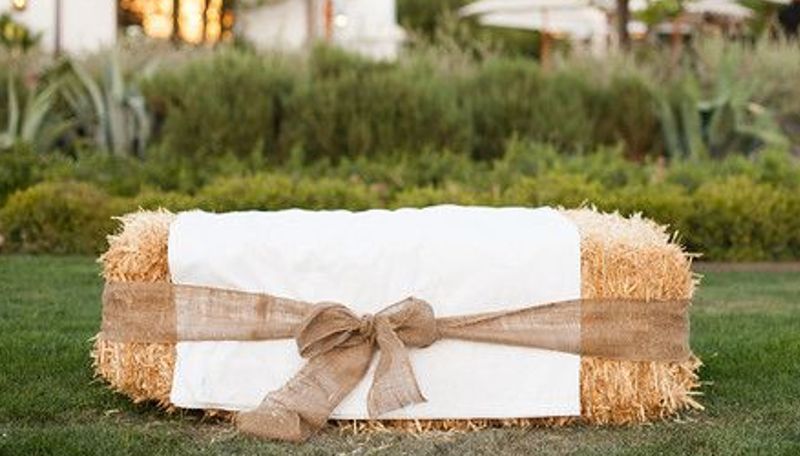 Hiring hay bales for your seating arrangements certainly adds a traditional and rustic feel to any carnival or charity event, funday, barn dance or wedding reception etc.
Arranged as dividers or seating options we also hire covers alongside cushions and blankets which enables you to create a more comfortable arrangement at your event. These can be made to fit your theme or party style.
Our popular hay bales which we hire are approximately  4ft (long) x 2ft (wide) x 18 (inches) high why not construct a giant sofa of hay bales great for photo opportunities.
If you would like more information then call us on 07800 802751 for more details.